The Rev. Dr. Martha Murchison
Pastor
Martha has served as Pastor of Sunrise since April 2009.  Martha leads worship and preaches each Sunday at Sunrise.  She works with the Session and committees of the church to oversee Christian Education, Mission, Nurture, Worship and the general administration of the congregation.  She has great passion for Bible study and enjoys teaching.  Martha is an organic gardener and advocate for the environment.  She reads in her spare time and enjoys her Sheltie, Liam MacGreggor.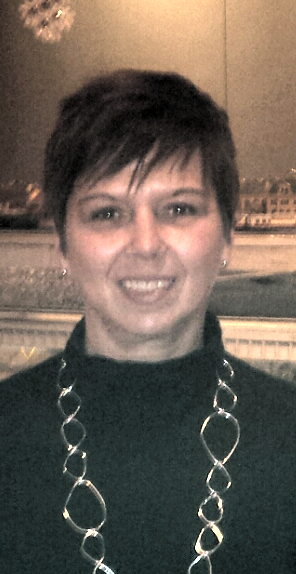 Angie Koshgarian
Church Administrator
Angie answers the phones, greets those visiting the church, and helps the various groups in the church with their needs. She is the one to see about reserving a room for a meeting or special occasion, or if you're borrowing items from the church. Additionally, Angie keeps the church calendar, prepares the Sunday bulletin and Powerpoint presentations; she edits the church newsletter, and assists the Pastor and Director of Christian Education. In her spare time, Angie enjoys spending time with her husband, stepchildren and family, playing piano and organ at 1st Presbyterian, reading, various outdoor activities, playing with her puppy, Elsa Clara, and avoiding the New York Yankees on TV!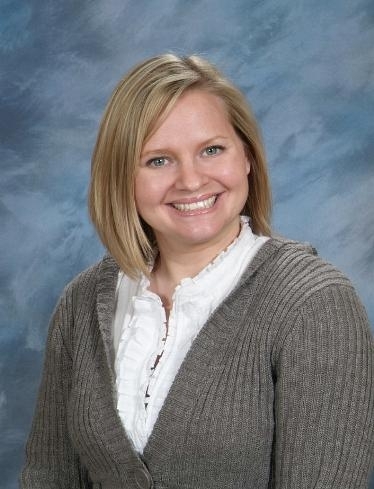 Leslie Mangrum
Director of Music
Leslie has served as Music Director at Sunrise since August, 2009.  Leslie directs the Chancel Choir and organizes special music for Worship services.  She also oversees the Handbells, Shiners, and Youth Music Groups.  In addition to her musical duties, Leslie maintains the church music library and also serves on the Worship Committee.  Leslie is also a music professor at Kansas Wesleyan University and has an active singing career.  She and her husband, Scott, enjoy cooking, gardening, and spending time with their cat and 3 dogs.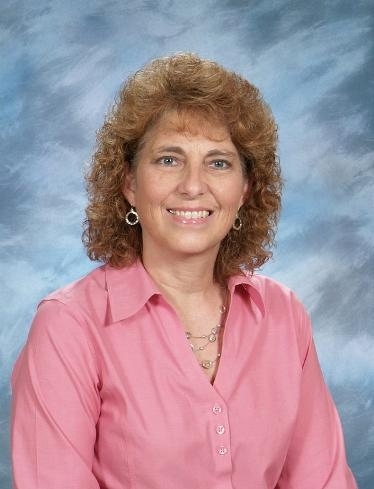 Karmel Spencer
Financial Secretary
 Karmel has served as the Financial Secretary since April 2000.  She tracks all the funds of the church from the time it is received to the time it is spent.  She is responsible for the depositing of funds, payment of bills and processing payroll.  Karmel also records all contributions for each individual giver and helps the Finance/Stewardship committee with the fall pledge drive and the budgeting process.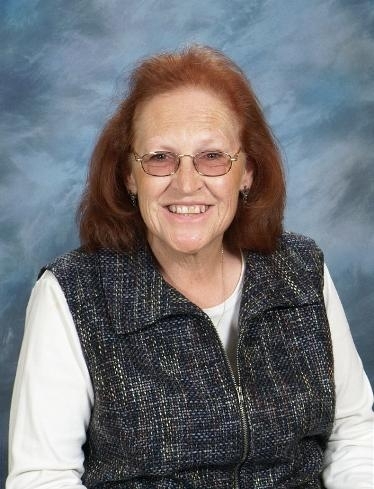 Susan Will
Organist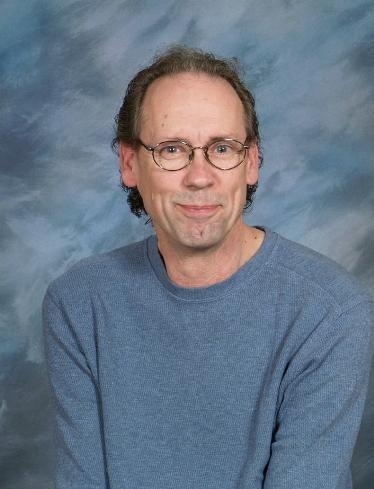 Greg Kerr
Custodian
Sunrise Presbyterian Church
825 E. Beloit in Salina, Kansas 67401
Phone: 785.823.6344 – Fax: 785.823.6345
angie@sunrisepresbyterian.com